The elegant and versatile actor, but above all first and for many "best James Bond of all time", the Scotsman Sean Connery, died at the age of 90, unleashing an avalanche of tributes to "one of the true greats of cinema."
Named "the sexiest man alive" by People magazine, the legendary British artist died overnight surrounded by family in the Bahamas.
"There will be a private ceremony followed by a memorial at a date to be determined once the pandemic is over," his family announced.
The star, who retired from cinema in 2003, had divided his last years between the Bahamas, southern Spain and the United States.
However, his state of health increasingly prevented him from traveling. Even when the Spanish justice summoned him to testify in the framework of an investigation for urban corruption that involved one of his old properties in the Andalusian city of Marbella.
"He has not been well for some time," his son Jason Connery told the BBC.
Those who, like Daniel Craig, followed in his footsteps as 007 led the tributes to the legend.
He was "one of the true greats of cinema," said this actor whose latest film as James Bond, "No Time to Die", has fans on edge after two postponements of its premiere, now until April, due to the pandemic of coronavirus.
"The wit and charm it displayed on the screen could be measured in megawatts," said Craig.
Sean Connery and Roger Moore "were friends for many decades and Roger always maintained that Sean was the best James Bond of all time," said an official account maintained on Twitter on behalf of Moore, who died in 2017, fourth to give life to the famous English spy.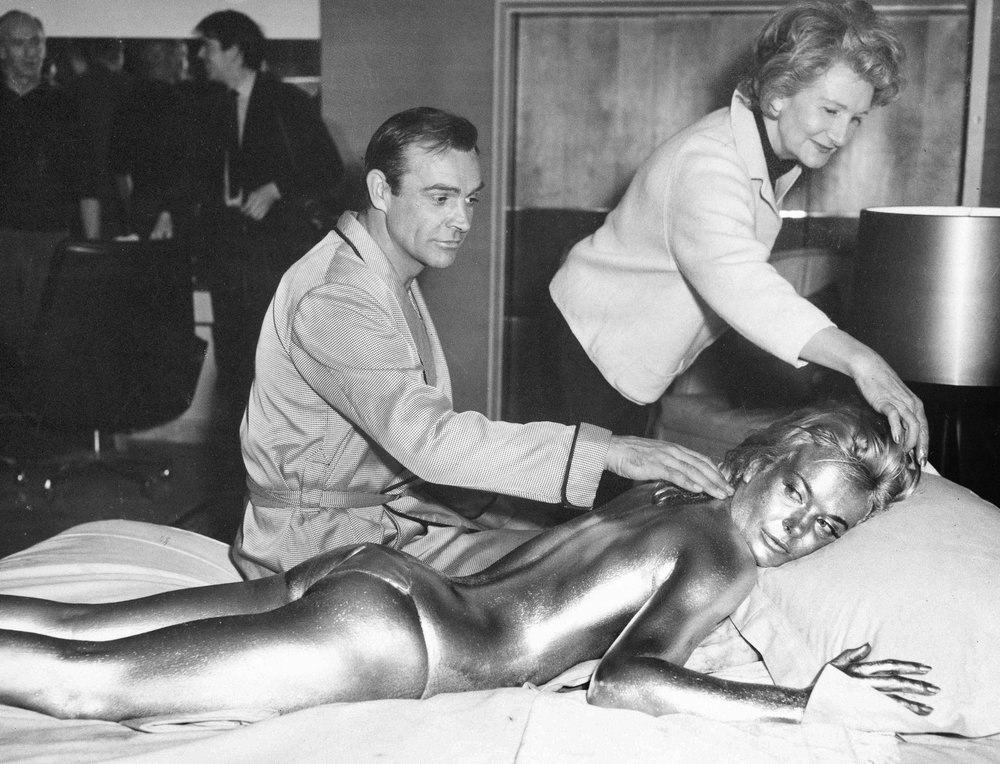 – Medieval detective, "untouchable" or Jones father –

During his long career, Connery won numerous awards, including an Oscar for his role in "The Untouchables of Elliot Ness" (1987), three Golden Globes, and two Baftas.
He played Friar William of Baskerville, a medieval detective clearly inspired by Sherlock Holmes, in the film adaptation of "The Name of the Rose" and played Indiana Jones' father in "The Last Crusade."
But for everyone, he will remain in the memory dressed in a tuxedo, with a martini or a pistol in one hand and a beautiful woman in the other as the elegant agent in the service of his majesty, whom he played for the first time in "Doctor No" in 1962 and on six subsequent occasions.
"He was and will always remain in memory as the original James Bond, whose indelible entry into film history began when he uttered these unforgettable words: 'My name is Bond … James Bond,'" said series producers Michael Wilson and Barbara Broccoli.
"He revolutionized the world with his witty portrayal of the sexy and charismatic secret agent", in his case with a marked Scottish accent.
And they claimed to be "eternally grateful" because "he is undoubtedly largely responsible for the success of the film series."
– The independence of Scotland –

In 2013, ten years after his retirement, he was voted America's favorite British actor.
His defense of the controversial pro-independence project in his native Scotland alone upset some and reportedly delayed his recognition by Queen Elizabeth II as Sir until 2000.
"Our nation mourns one of its beloved children," said Scottish Prime Minister, the independentist Nicola Sturgeon, assuring that "he was an international legend but first and foremost a patriotic and proud Scotsman."
Thomas Sean Connery was born on August 25, 1930 into a poor family on the outskirts of Edinburgh and all his life he struggled to escape poverty.
He left school very early. At the age of 16, he joined the Navy and when he returned to civilian life he worked as a swimming teacher, bricklayer, truck driver, coal delivery man, bodyguard, and coffin polisher. 
He also devoted himself to bodybuilding, before embarking on an acting career for which he will forever remain in the annals of the big screen.
He got his first big break singing and dancing to "There is Nothing Like a Dame" in "South Pacific" on the London stage and in a road production before going on to act in repertory, television and B movies. He went to Hollywood for two early films, Disney's "Darby O'Gill and the Little People" and "Tarzan's Greatest Adventure."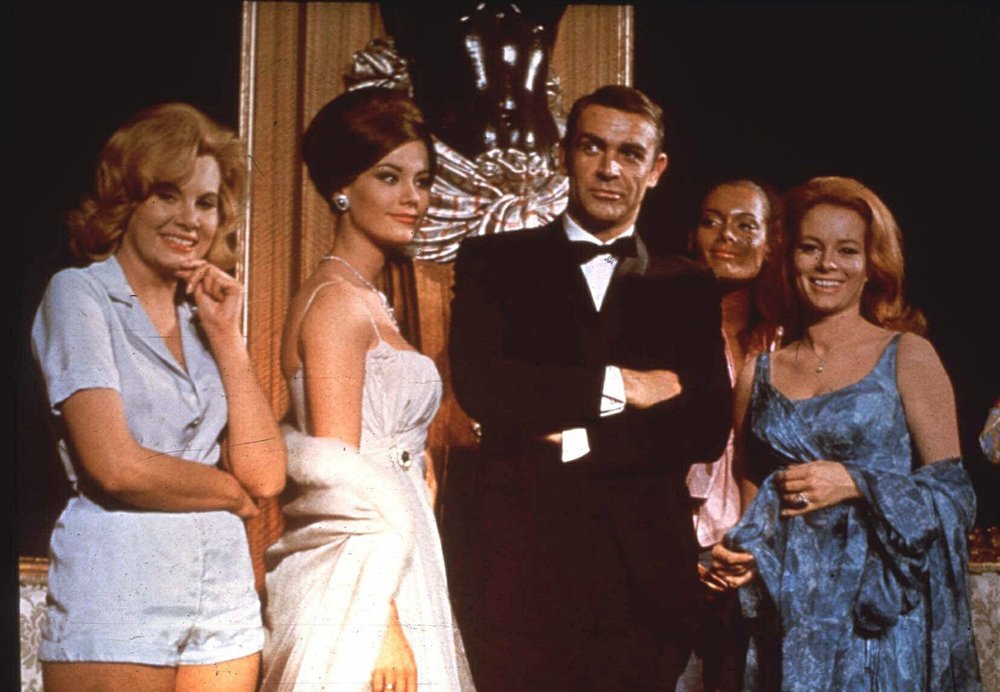 When he decided to become an actor, he was told that Thomas Sean Connery wouldn't fit on a theater marquee so he dropped his first name.
Then came the audition that changed his life. American producers Albert "Cubby" Broccoli and Harry Saltzman had bought the film rights to a string of post-World War II spy adventure novels by Fleming. Connery was not their first choice for "Dr. No."
The producers had looked to Cary Grant, but decided they wanted an actor who would commit to a series. The producers also realized they couldn't afford a big-name star because United Artists had limited their film budget to $1 million a picture, so they started interviewing more obscure British performers.
Among them was the 6-foot-2 Connery. Without a screen test, Broccoli and Saltzman chose the actor, citing his "dark, cruel good looks," a perfect match for the way Fleming described Bond. When Connery started earning big money, he established his base at a villa in Marbella on the Spanish coast.
He described it as "my sanitarium, where I recover from the madness of the film world." It also helped him avoid the overwhelming income tax he would have paid had he remained a resident of Britain.
As his acting roles diminished when he reached his 70s, Connery spent much of his time at his tax-free home at Lynford Cay in the Bahamas. He played golf almost every morning, often with his wife. He announced in 2007 that he had retired when he turned down the chance to appear in another "Indiana Jones" movie.
"I thought long and hard about it, and if anything could have pulled me out of retirement it would have been an `Indiana Jones' film," he said.
"But in the end, retirement is just too damned much fun."
Though he lived abroad for many years, Connery was a passionate supporter of Scottish independence, a donor to the Scottish National Party and had the words "Scotland Forever" tattooed on his arm.
Sturgeon, the SNP leader and Scotland's first minister, said "Sean was a global legend but, first and foremost, he was a patriotic and proud Scot."
"He was a lifelong advocate of an independent Scotland and those of us who share that belief owe him a great debt of gratitude," she said.
Craig, whose latest Bond film "No Time To Die" has been delayed into next year because of the coronavirus pandemic said Connery will continue to influence actors and film-makers alike for years to come.
"Wherever he is, I hope there is a golf course," Craig said.
Connery is survived by his wife, brother Neil, and sons Jason and Stefan. His publicist, Nancy Seltzer, said there would be a private ceremony followed by a memorial service once the coronavirus pandemic has ended.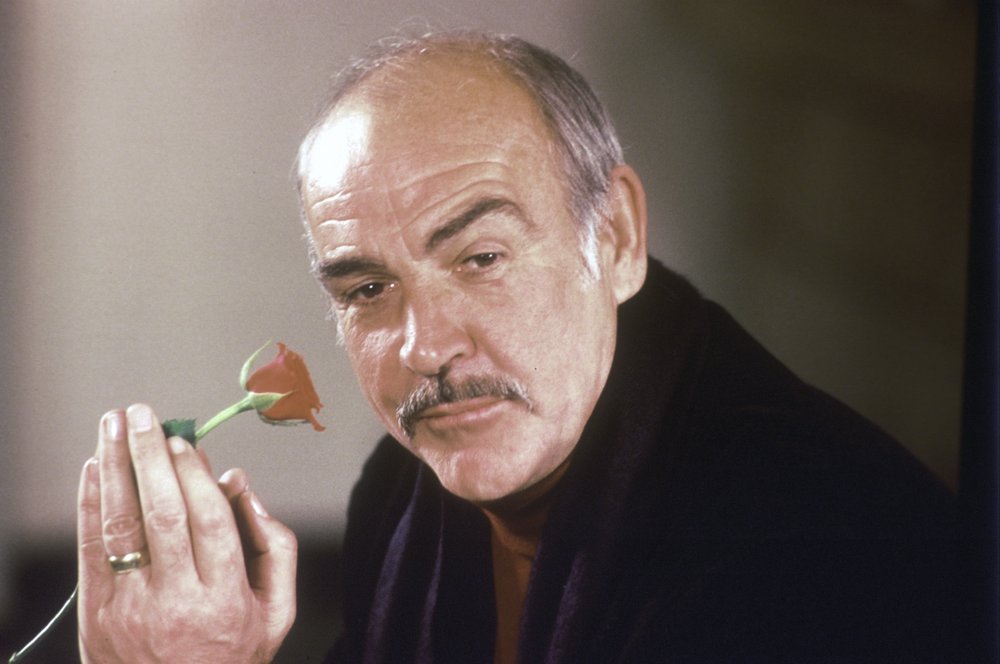 Source: apnews.com,