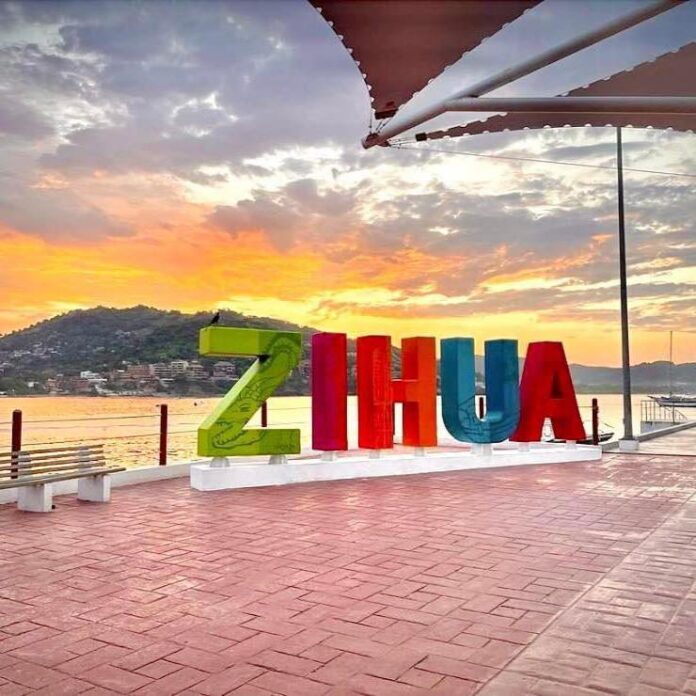 Zihuatanejo Mexico is AMAZING! (TRAVEL GUIDE)
Zihuatanejo Mexico more commonly referred to as Zihua is a beautiful fishing village/beach town located in the state of Guerrero Mexico on the Pacific Ocean. You may see the name Ixtapa Zihuatanejo – which refers to the two neighboring towns, Ixtapa and Zihuatanejo but in this Mexico travel vlog we are just going to be focusing on Zihuatanejo.
If you're looking for what to do in Zihuatanejo, things to do in Zihuatanejo, restaurants in Zihuatanejo or wondering about Zihuatanejo fishing or the Zihuatanejo beaches like Playa Las Gatas, Playa la Ropa, and Playa Madera – we cover a lot of that in this Zihua video. And if the name Zihuatanejo sounds familiar but you just can't figure it out its possible you know it from the movie The Shawshank Redemption.
Zihuatanejo Mexico has captured our hearts and we think it will yours too! #zihuatanejo
Jorge's Contact (Guide): Cell +52 477-673-4956 Email: [email protected] Facebook: JorgeSoteloZihuatanejo
Looking for MORE? We'd LOVE for you to follow us on ALL our SOCIALS
⬇️ – Instagram: https://www.instagram.com/thecountryc…
– Facebook: https://www.facebook.com/thecountryco…