Some students from Southern California see Cetys University as their best option.
As it is known, the cost of university expenses are high and more in the US, but if this is added to the cost of paying for a home, cause that for some higher education is put on hold or becomes out of reach.
According to Marketplace information, some students from Southern California are finding options across the border in Mexico that allow them to continue their studies at a higher level.
California began to cut support for its state universities, as a cause of the 2008 financial crisis in the United States, so universities chose to increase the number of enrollments.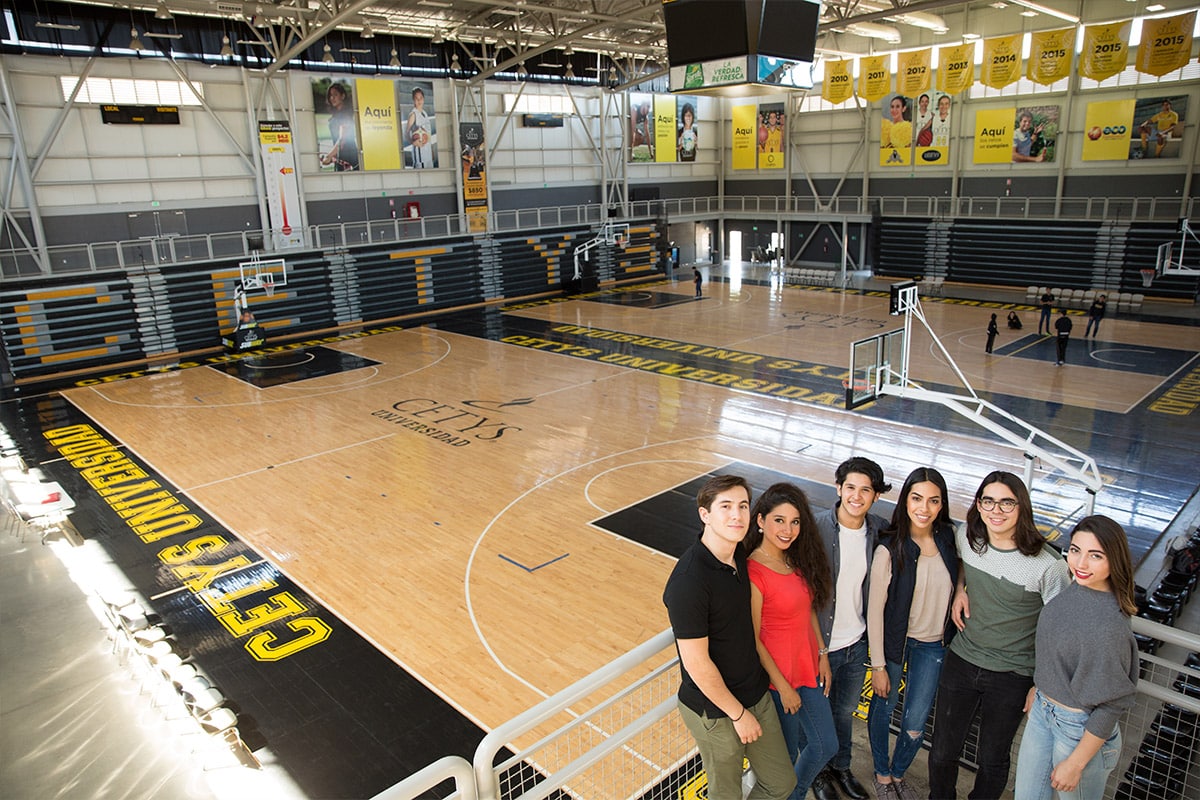 However, one of the most recognized private universities in Tijuana , Cetys University, noted an increase in the number of US applicants to enter its campus. It currently has 337 high school graduates from Southern California, and in 2010 it barely had 50.
It was from that that in 2012, with the same accreditation that the California State University system possesses, Cetys managed to become the only university in Mexico accredited by the Western Association of Schools and Colleges.
State tuition for the system of the University of California costs about $ 14,000 usd a year because of the cost of housing. The annual tuition at Cetys University is just under $ 12,000 thousand pesos since it has no housing requirements.
Source: sandiegored.com
The Mazatlan Post