08/13/2020 08:45 AM
The 4.6 magnitude earthquake had its epicenter in the state of Guerrero 15 kilometers from Ixtapa Zihuatanejo
An earthquake of magnitude 4.6 that was registered in the state of Guerrero caused diverse reactions among users of social networks.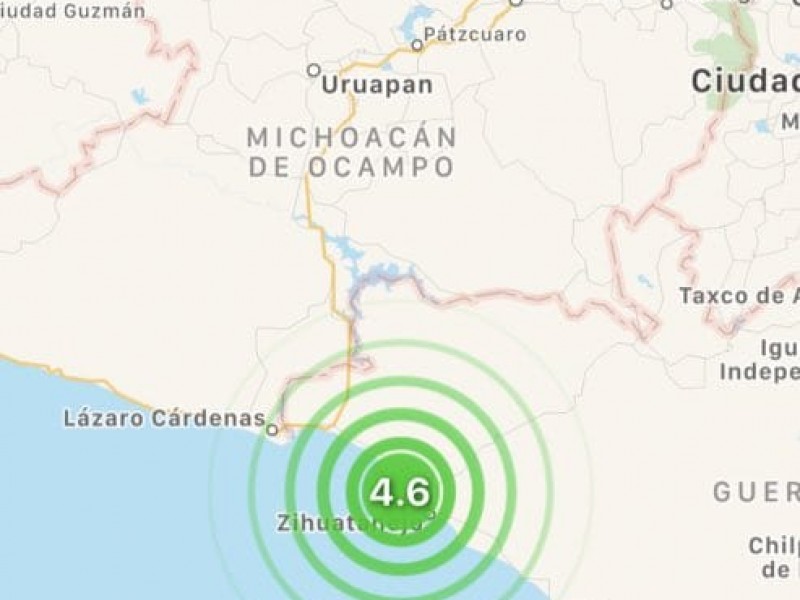 The topic was Trending Topic on Twitter, users expressed their annoyance at everything that 2020 has brought them, among other things, the pandemic, explosions, hurricanes, social protests and more.
The National Seismological Service for its part reported that the earthquake occurred at 8:43 in the morning and was 4.6 degrees.
It was close to the coast of Guerrero 15 kilometers northwest of Ixtapa Zihuatanejo.
In Mexico City it was not noticeable.
Source: ssn.unam.mx