More companies than ever before are turning to freelance talent. They love the flexibility it gives them, the bigger talent pool, and the ability to hire people with more specific skills. And they usually don't require you to show up to a physical workplace. You can typically work on your own schedule from wherever you'd like to do the work.
Given the unprecedented times we find ourselves in, now is the perfect time to think about new ways to make money from home. To help you choose which income source might be best for you, we've put together a list of 100 places to earn online.
Click here for our infographic – 100 Best Places For Boomers to Earn Online.
Here we have broken the list into 12 sections with links to each website:
Proofreading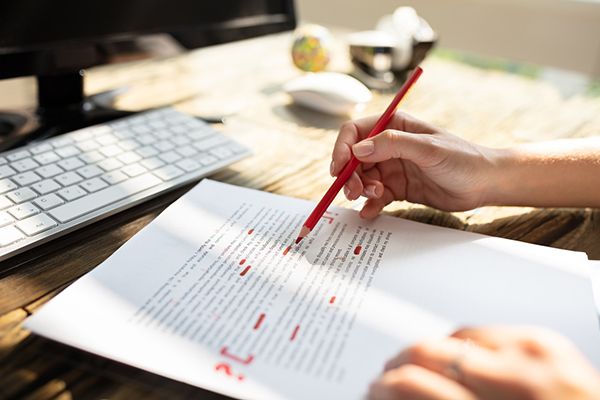 There are many routes into freelance proofreading, even if you have no industry experience. For the highest paying assignments, search within a specialized field that you have some knowledge of. If you don't have a specialty, see if you can start building your portfolio on freelance platforms like Upwork, Fiverr, and Guru.
There are several proofreader-specific platforms out there that you may be able to get work from as an entry-level proofreader. All have competitive pay and flexible hours.
Suggested Websites:
Tutoring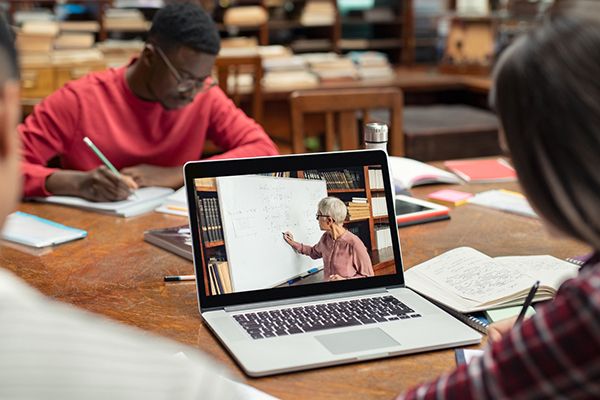 Using an online teaching platform, you can work from anywhere and create your own flexible schedule with part-time or full-time hours. There has never been a better time to explore your earning potential as an online tutor. And, nowadays, with a laptop, an internet connection, and a little know-how, you can be set up in a matter of weeks and start earning online from the comfort of your own home.
You don't need experience or complex technical skills to get started. Whether you're craving an adventure abroad or looking to pad your nest egg for retirement…teaching online is a fun, smart, flexible way to build a portable income.
Suggested Websites:
E-Books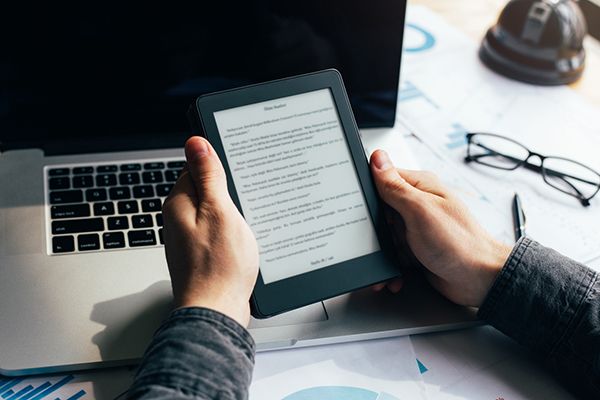 A range of income opportunities exists in e-books: Work a little just to supplement your current income, or focus on writing and marketing a series of e-books as a full-fledged career and potentially earn a substantial income.
Where once you needed an agent who could pitch your proposal to book publishers, today all you need is a computer, an idea for a book, and a free account at any of the e-book publishing sites.
Not only has the internet made self-publishing a profitable, easy-to-pursue opportunity available to all of us, it has given us a wide range of tools to manage the writing process, as well as all the administrative work necessary for producing a book, tracking sales, and keeping in touch with readers.
Suggested Websites:
Blogging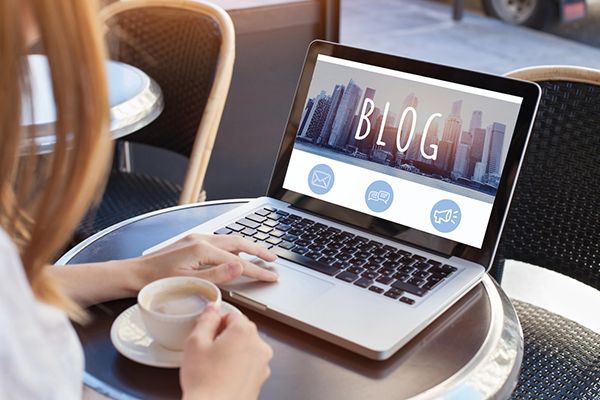 The beauty of blogging is that anyone can do it. It doesn't require polished writing skills or in-depth knowledge of web design. In fact, many successful bloggers start with no experience at all but can still build their blog into a real money-maker.
Your options for creating a blog are nearly as boundless as the number of topics you can blog about. Blogging is a great way to earn on your own terms. Whether you're already retired, or ten years away, blogging is something you can start today, and fit into whatever schedule, or life plan you already have.
And it's pretty simple to get started. All you need is a reliable internet connection, a computer, and a hobby or interest you'd like to share with others.
Suggested Websites:
Art Design and Crafting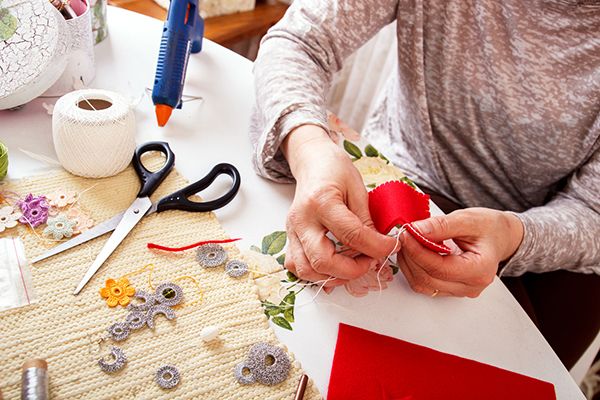 Practicing an art or craft offers many benefits to retirees. As well as being a hobby and potential income, it can help ease the lost sense of purpose that often accompanies leaving the workforce.
What can you make from glue sticks, balls of wool, and some colored paper? A lot more than you might think. Arts and crafts aren't just the domain of grandmothers knitting scarves in front of the television, or children with glitter caked to their face.
Artisan crafts are coming back in a big way, and it's no surprise why. Online retailers are catering to this demand by giving artisans and craftspeople a place to sell their wares with ease to a world-wide market.
For expats in search of new ways to make money overseas, this renewed demand for handmade crafts spells opportunity.
Suggested Websites:
Various Freelance Services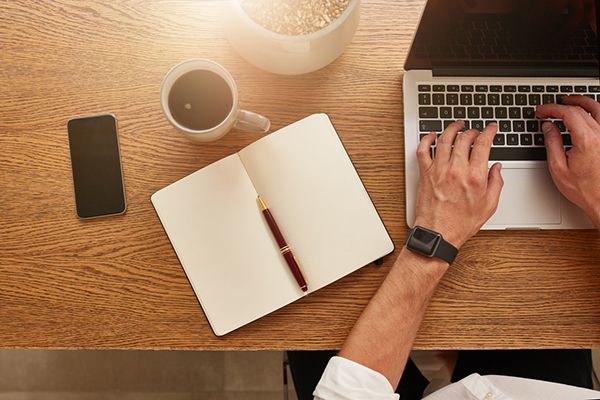 If you've been considering exploring the world of online freelancing, now is absolutely the time to act on those instincts and get involved.
There are over 300 marketplaces for freelance services filled with millions of buyers who want simple things like proofreading and editing as well as more complex assignments like business consulting and pretty much everything in between you could imagine (literally thousands).
You can use your downtime to start building your online profile, reaching out to clients, and getting your first few paychecks. Before long, this could lead to a steady new income stream and increased financial security—invaluable assets in these unsettled times.
Suggested Websites:
Click here to read full original article on International Living