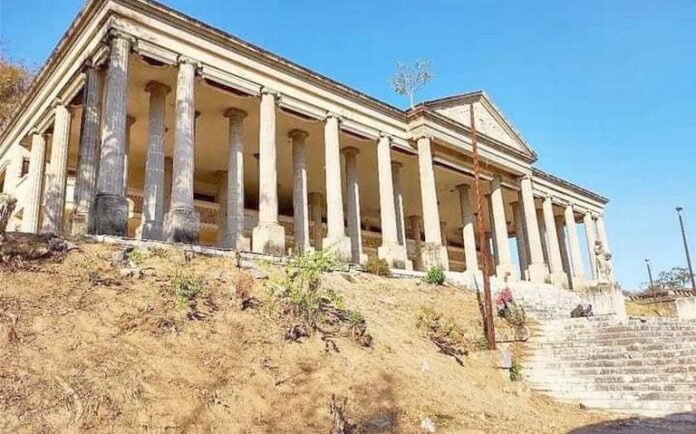 The image of corruption that for many years meant the property will be erased
The Secretariat of Urban Development, Public Works and Territorial Planning (SDUOPOT) and the municipal government of Zihuatanejo began working meetings to promote El Partenón as a tourist-cultural attraction of the destination.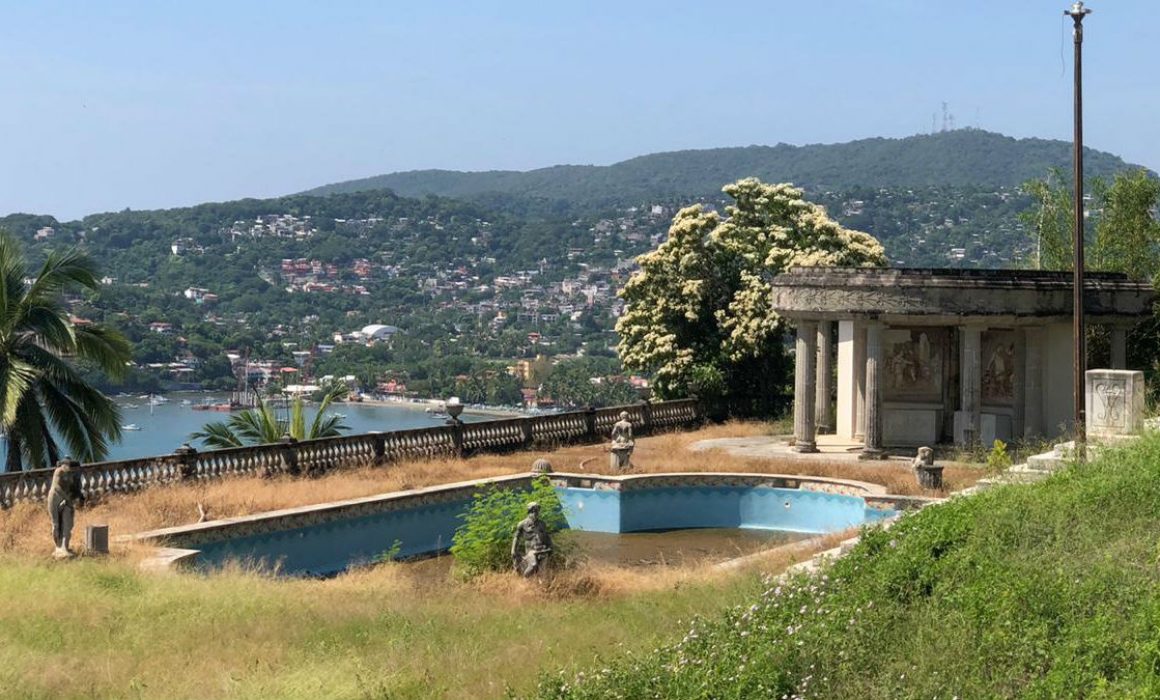 President Jorge Sánchez Allec traveled to Chilpancingo to hold a meeting with Secretary Irene Jiménez; The Director of the Tourism Promoter of Guerrero, José Luis de la Vega Otero, was also present at the meeting.
Through its Twitter account, the state agency reported that "the execution of the loan agreement in favor of the Municipality, on the property known as the Parthenon, located in Zihuatanejo, was analyzed in order to restore it and put it into service as an attractive more of that beach destination ."
In this regard, the mayor in his account on the same platform wrote that there are great advances for Zihuatanejo in the meeting of the Protur Guerrero council, " Very good news we will give you soon," he concluded.
It should be noted that a few months ago the issue caused a lot of controversies since the governor announced at the time the sale of the property, which mobilized groups of artists and residents to prevent it.
Subsequently, Mayor Jorge Sánchez Allec submitted a formal proposal in which his government would be willing to invest financial resources to rehabilitate what was once the residence of El Negro Durazo and thereby erase the image of corruption that the property represented for many years.