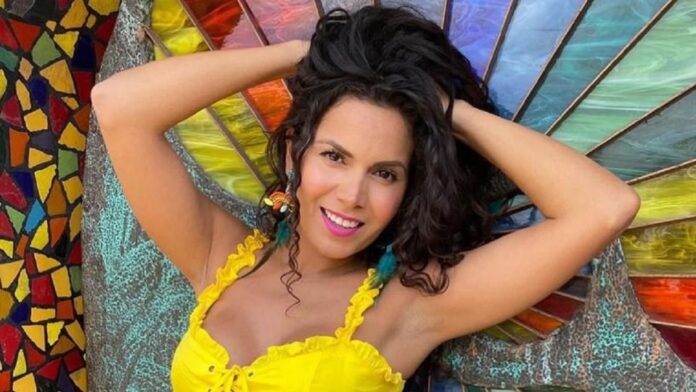 Brenda Catalán will be in charge of leading the event, which will take place from March 17 to 19
After two years on hiatus, due to the Covid-19 pandemic, the Acapulco Carnival returns this March to delight more than 500,000 tourists with its gastronomy, beaches, and sun. This year, the person in charge of conducting the event is Brenda Catalán, who was grateful for the opportunity.
"For me, this is a great responsibility, because being given this honor to conduct the event is synonymous with joy and strength for women. I hope to represent my people and city with all that joy that characterizes us. It is a wonderful opportunity and I am going to develop it with great joy, emotion, and professionalism", said the host of TV Azteca.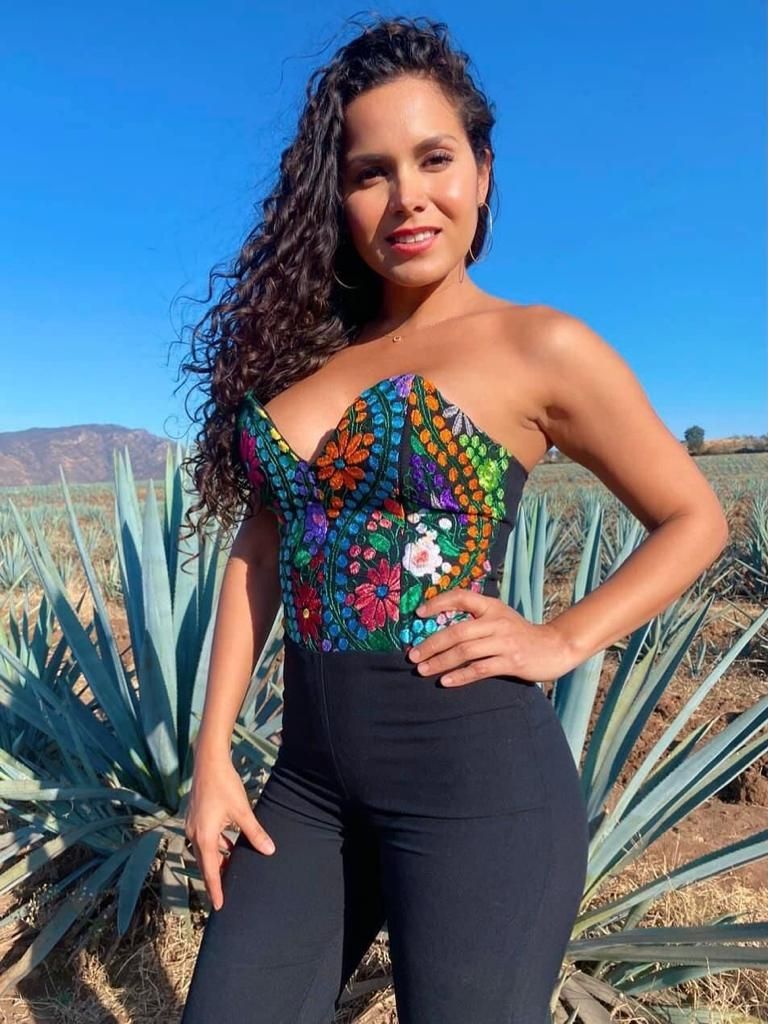 The Acapulco Carnival 2023 will take place from March 17 to 19, a date that Catalán considers positive because Monday the 20th is a long weekend and people will be able to enjoy it to the fullest until the last day of the event. Brenda also considered that it was already necessary for this huge party to return to delight Acapulqueños and tourists.
Catalán assured that this place is magical and he knows that anyone who has already visited it will have a beautiful memory that they can relive during this carnival, on the contrary, if there are people who do not know the state, this event is ideal to live their first experiences.
Brenda Catalán, in addition to leading the inaugural event on March 17 in the Zócalo of Acapulco, will be part of the Parade of floats to be held on March 18 at 5:00 p.m. to later lead the event at the Club of Golf Acapulco and its closure on the 19th.