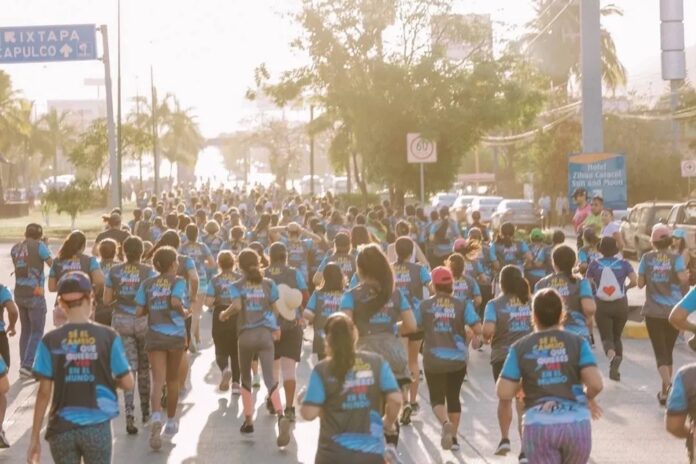 ZIHUATANEJO, Gro., March 26, 2023.- With a good participation of athletes, this Sunday the athletic race was held to commemorate World Water Day, in which almost 300 attendees including adults, youth and children registered.
The appointment was at 7:30 am, they were placed at the exit in front of the Fuente del Sol and it was the mayor Jorge Sánchez Allec who in a brief message highlighted the participation of the population in these sporting events.
In addition to the message to raise awareness about the proper use of water, he also highlighted that Ixtapa -Zihuatanejo is a suitable place to practice any sport.
The participants in each of the categories were not only from Zihuatanejo, but also from Petatlán and the Port of Lázaro Cárdenas, who traveled 5 kilometers.
Source: Quadratin