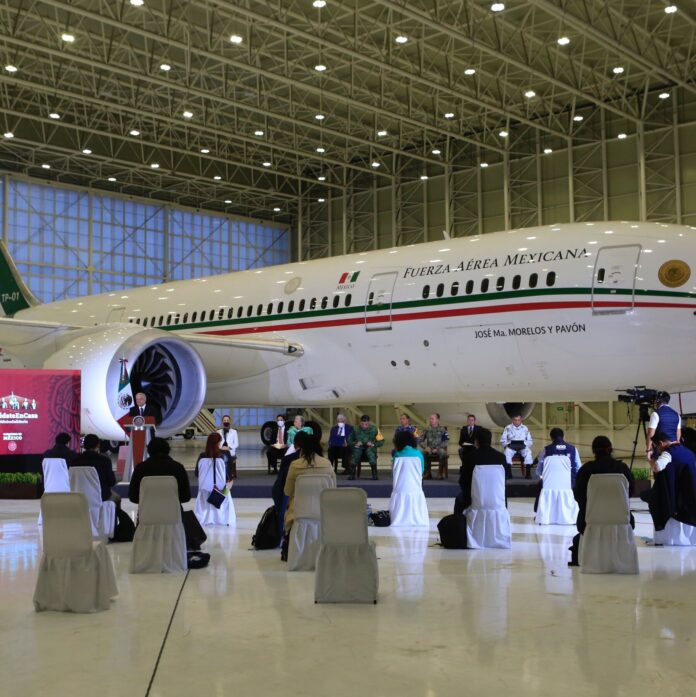 Tajikistan is a country in Central Asia surrounded by Afghanistan, China, Kyrgyzstan, and Uzbekistan. It's known for its rugged mountains, popular for hiking and climbing. The Fann Mountains, near the national capital Dushanbe, have snow-capped peaks that rise over 5,000 meters. The range encompasses the Iskanderkulsky Nature Refuge, a notable bird habitat named for Iskanderkul, a turquoise lake formed by glaciers.
Tajikistan is one of the dozens of former Soviet republics that obtained their independence after the fall of the Iron Wall
Tajikistan is economy number 104 in the world (Mexico is 15). With 10 million inhabitants, in terms of income "per capita", Tajikistan is 11 times poorer than Mexico.
After the disappearance of the Soviet Union, Tajikistan has been ruled by President Emomali Rahmon, who has been in power for 30 years since the nation became independent.
President Emomali Rahmon has won five consecutive elections, in 1994, 1999, 2006, 2013, and 2020, always with overwhelming majorities. In his first re-election, he obtained 97% of the votes, and 90% in the most recent election.
Tajikistan is in place 156 out of 160 countries in the democracy index, according to The Economist.
 In terms of human rights, Tajikistan is the 9th worst-graded country, just above North Korea, Afghanistan, and Syria.
It is not recommended for women to travel alone in Tajikistan.
Tajikistan has harsh policies when it comes to alcohol or drug consumption.
The office of the presidency has not revealed any details as to how the government of a country like Tajikistan ended up purchasing the presidential plane.
Source: Latinus