Author
Professor of Engineering
University at Buffalo
---
Acapulco wasn't prepared when Hurricane Otis struck as a powerful Category 5 storm on Oct. 25, 2023. The short notice as the storm rapidly intensified over the Pacific Ocean wasn't the only problem – the Mexican resort city's buildings weren't designed to handle anything close to Otis' 165 mph winds.
While Acapulco's oceanfront high-rises were built to withstand the region's powerful earthquakes, they had a weakness.
Since powerful hurricanes are rare in Acapulco, Mexico's building codes didn't require that their exterior materials be able to hold up to extreme winds. In fact, those materials were often kept light to help meet earthquake-building standards.
Otis' powerful winds ripped off exterior cladding and shattered windows, exposing bedrooms and offices to the wind and rain. The storm took dozens of lives and caused billions of dollars in damage.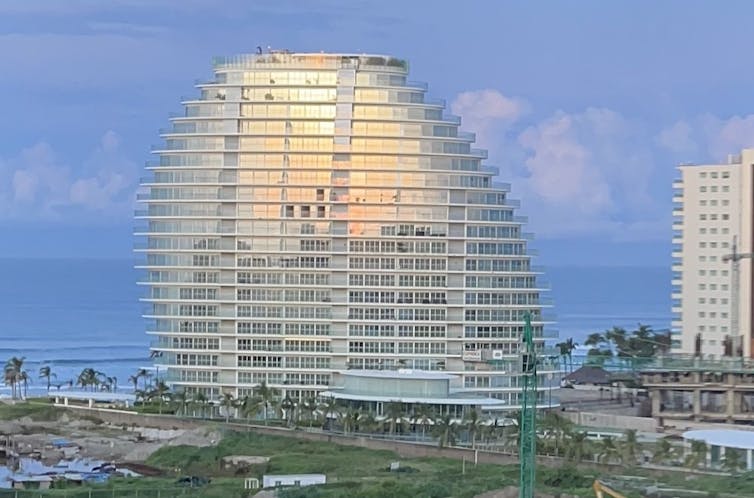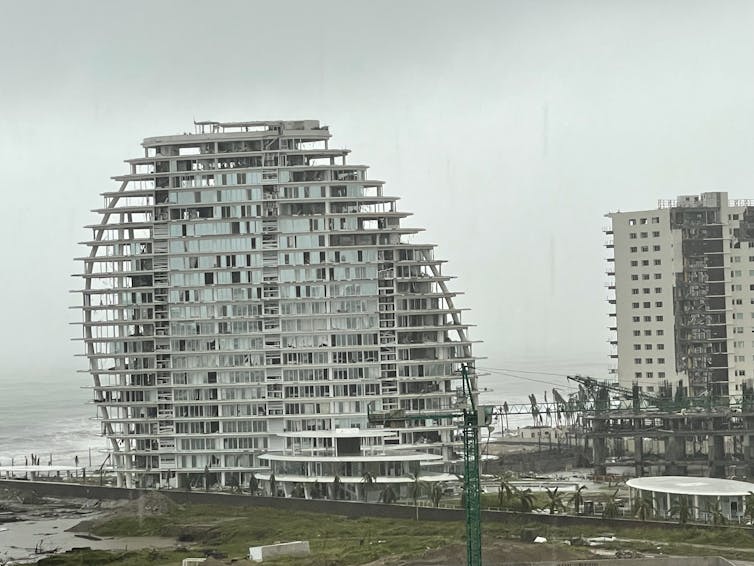 I have worked on engineering strategies to enhance disaster resilience for over three decades and recently wrote a book, "The Blessings of Disaster," about the gambles humans take with disaster risk and how to increase resilience.
Click here to read the complete original article by Prof. Michel Bruneau on The Conversation
Source: The Conversation