The Russian Revolutionary Leon Trotsky arrived in Mexico as a political exile fleeing the death threat of Stalin ordered on his head. Where would be a great place in Mexico for Trotsky to take refuge and protect himself from such a serious and serious threat, was Taxco that city so that he could take refuge?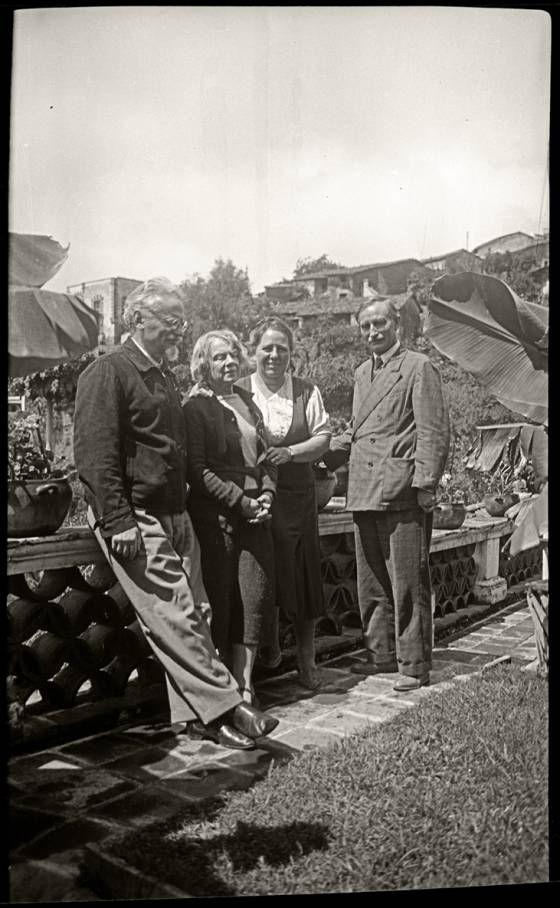 It is obvious that he could not go to take refuge in a small isolated town in the capital of the country, like Taxco. Where there would not be sufficient security and efficient public force, logically the safest city in this country at that time was Mexico City, where he had a large house in Coyoacán, along the current Río Churubusco avenue and is the headquarters the Museo Casa de León Trotsky.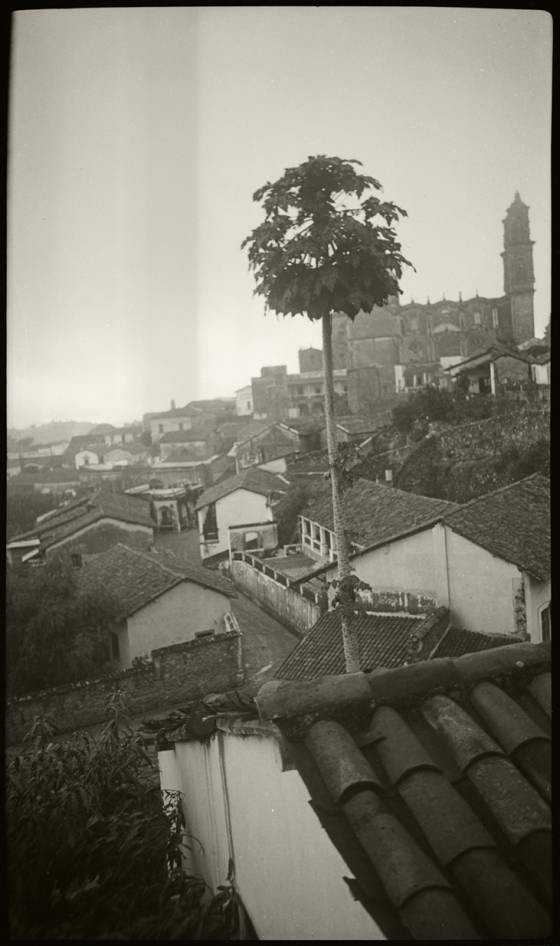 How is it possible to think that a person who is fleeing from a foreign country and a political system contrary to his beliefs, would take refuge in a place where there were only small houses made of adobe and huts, and more, that he could go out and walk very freely if he ran the risk that a few meters or at any time could end his life.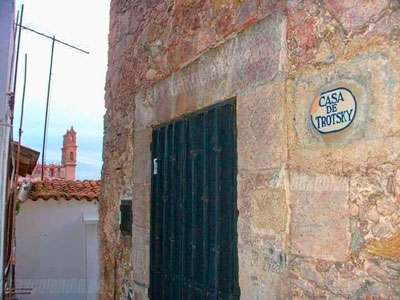 León was invited to visit the famous city, he was only in the city once, at the express invitation of a friend. It is somewhat illogical what is said, that he kept a house to come on vacation, as Trotsky could be living or vacationing in Taxco if David Alfaro Siqueiros, his mortal enemy, was living in the stone house that is in front of the church Chavarrieta, just 200 meters from the house that is said to have belonged to Trotsky.
Alfaro Siqueiros was obliged by the federal authority to live in Taxco, to continue his sentence for having participated in the attack on Trotsky himself in the house located in the Coyoacán neighborhood where Trotsky lived.
That is why everything that people say that he lived in Taxco is discarded, he could only have good security in a place like the Federal District in which he could have peace of mind and security for himself and his family, a place where he had a house like a fortress with men armed to the teeth and with all that excellent security was not enough to prevent him from being murdered in his own home.
Cover photo: Trotsky, his wife Olga, and their son as guests at a Taxco vacation home owned by their friend from Mexico.
Source: adncultura.org