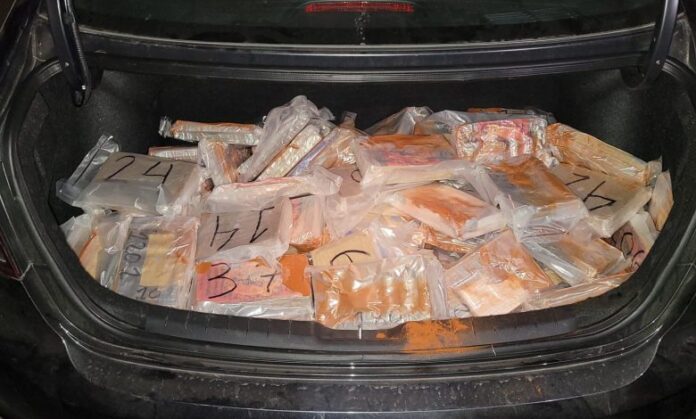 The Canadian citizen who was driving a gray Hyundai vehicle was heading to the municipality of Toluca, State of Mexico
Members of the Secretariat of Citizen Security (SSC) of Mexico City, arrested a foreigner who, in the trunk of a vehicle, was transporting vacuum-sealed plastic bags with apparent drugs, in the streets of the Álvaro Obregón mayor's office.
The events occurred when the uniformed officers were carrying out security and prevention patrol on Vasco de Quiroga avenue, in the Zedec Santa Fe neighborhood, and they noticed that the driver of a gray vehicle was driving erratically and at low speed, and that upon noticing the police presence, the driver sped up.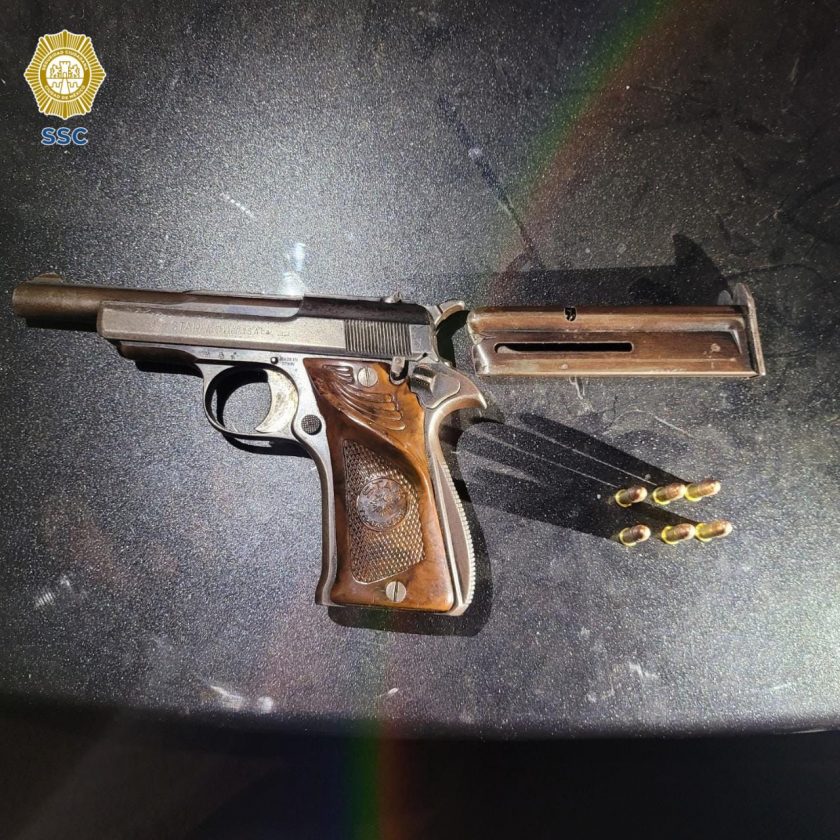 As the police unit approached, the crew member changed direction and continued his escape, so with the arrival of other work teams, they caught up with him at Ernesto Domínguez Street, where with voice commands, they told him to get out.
In accordance with the police action protocol, a security check was carried out, after which, in the trunk of the gray vehicle with license plates from the state of Guerrero, they found 69 vacuum-sealed plastic bags with a yellowish substance similar to cocaine, weighing approximately 69 kilograms and a short firearm supplied with six useful cartridges.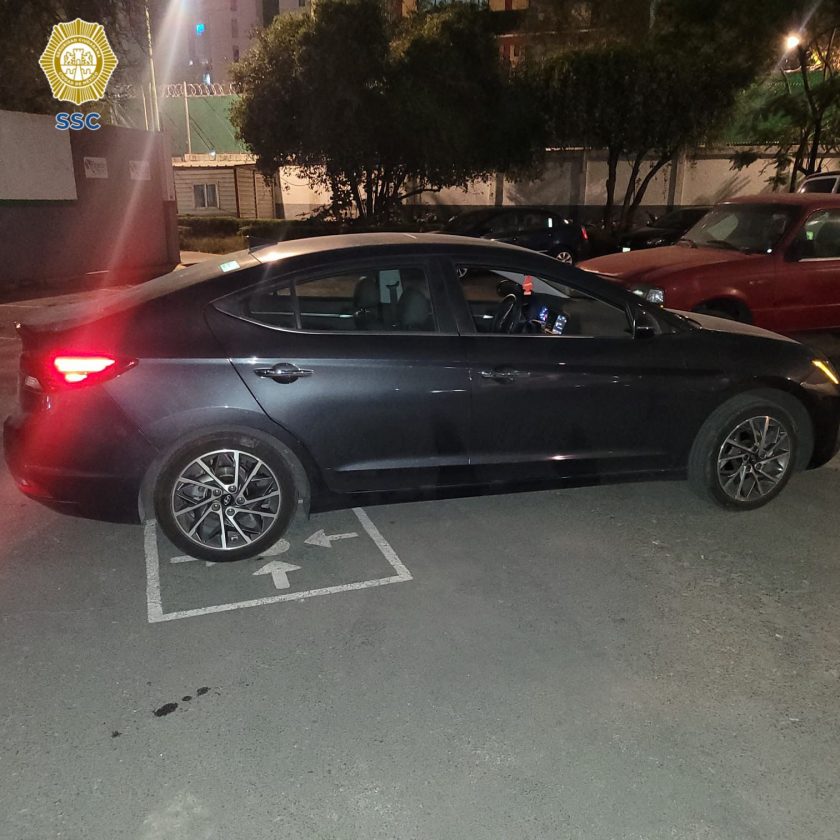 Due to the above, the 26-year-old man who identified himself as a Canadian citizen and said that he was going to the municipality of Toluca, in the State of Mexico, was detained, informed of his legal rights, and presented before the agent of the Public Ministry who will determine their legal situation and carry out the corresponding investigations.