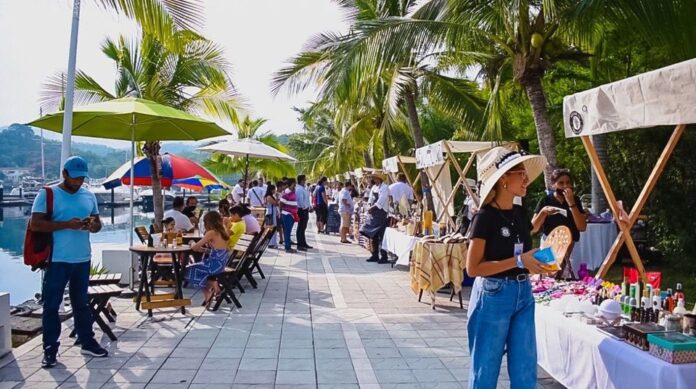 The Ixtapa-Zihuatanejo National Chamber of the Seasoned Food Restaurant Industry (CANIRAC) announced the Sabor a Mar festival, a fusion of the Festival de las Tiritas with the Zanca Beer Fest, which is also supported by the promotion of the hotel association of Ixtapa and Zihuatanejo, the Convention and Visitors Bureau, Fonatur and the municipal government.
The representative of the Chamber's Public Relations area, Platón Arturo Antúnez Orozco, reported that it is a great event, with a more armed infrastructure to give locals, national and international tourists a new attraction in the destination, which has an economic impact.
The event will take place over two days, on July 29 and 30, on the first day in question there will be a cocktail at Loot with a specialized craft beer tasting where there will be a rapprochement between national and local producers to achieve a symbiosis between restaurateurs, merchants, and producers.

While on July 30, the event will be held in the Ixtapa Marina where there will be shelves of more than 20 local restaurateurs, who will offer one to two dishes from the sea, added to the presence of six brands of national craft beer, In addition to the presentation, a forum of Zihuatanejo anecdotes.

The presence of 900 people is expected to enjoy the presentation of local DJs and artists from Michoacán, and Querétaro, and also, with the support of the Convention and Visitors Bureau, there will be the presence of influencers, such as Yurem, among others.

On this occasion, the band-aid contest will be held between schools specializing in gastronomy and it will be the restaurateurs who qualify the best ones.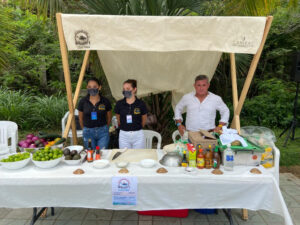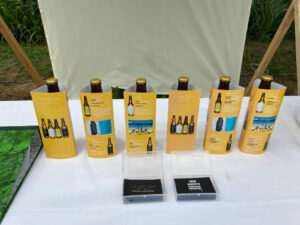 More than 25 restaurants participated, among them: Santa Prisca Pozolería, Angustina, Palo Zankas, Esquina 24, Mayesttra, El Dani Seafood, Yume no Tochu sushi bar, El Vigia, Soleiado. The organizers achieved the proposed goals in terms of publicizing the event, which also featured a cultural space about the origin of the band-aid dish as well as anecdotes from the history of Zihuatanejo and also featured the participation of guest artists who delighted the attendees. , thus beginning the summer vacation period by Canirac.