Believe it or not, in this state you'll find the second-best city in the world to live and retire
According to research conducted by Live and Invest Overrseas, Mexico was placed in second place as one of the best places in the world to retire in 2020.
Following Portugal, Mexico was considered the perfect place to retire, because you can find the perfect lifestyle for you in each of its states.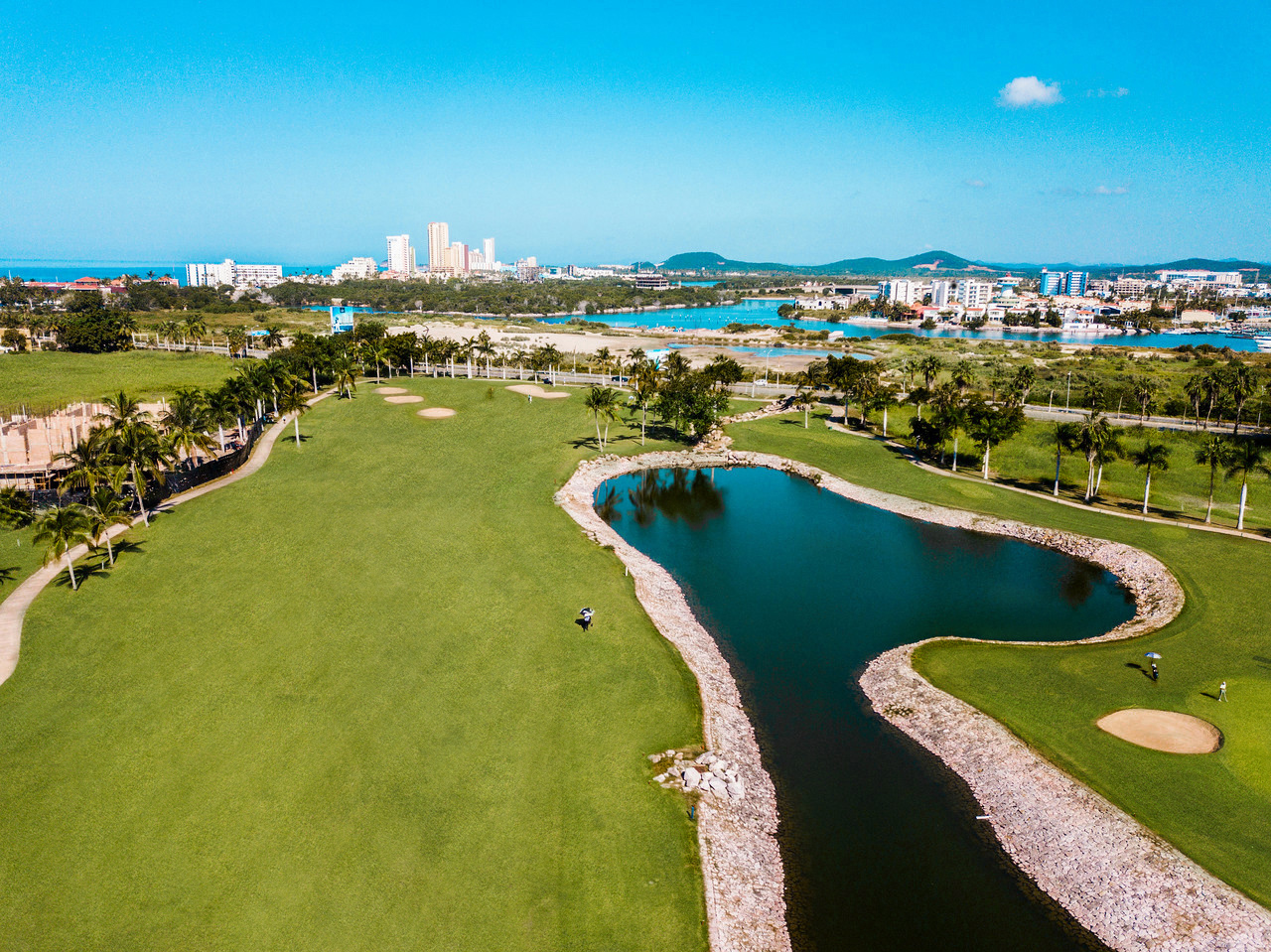 In addition to the spectacular views offered by its beaches, mountains, deserts, and forests, you can enjoy outdoor activities, such as hiking, cycling, diving, and climbing.
However, the city that stands out most in Mexico, according to researchers, is Mazatlan, Sinaloa. Yes, you read that right, Mazatlan.
Undoubtedly, Sinaloa is known to Mexicans for its beautiful and warm beaches, but Mazatlan has not only this attraction but its colonial infrastructure that makes retirees fall in love, becoming the most popular among this community.
As noted by the Secretary of Tourism of Sinaloa, Óscar Pérez Barros, for] Línea Directa, he believes that the best promotion of this destination is more than nine thousand Canadians and Americans living in Mazatlan.
"We must also remember that last year we grew 41% in international seats and 27% in nationals," said the Secretary.
Who'd a thunk? Mazatlan, Sinaloa and its beaches, culture, history, boardwalks, pueblos magicos (magical towns), stately and mountain villages, made Mexico obtain this position in this worldwide list.
What about you? Would you like to retire in Mexico?
Source: sandiegored.com
The Mazatlan Post
For The Latest Mexico News About Living, Working, Investing or Retiring in Mexico Please Join and Share our Page or Click Here