With 103 votes in favor and 3 abstentions, the Senate approved a reform that recognizes the right of girls, boys and adolescents to receive the vaccines of the Universal Vaccination Program.
This initiative arose because the anti-vaccine movement has been advancing in our country, causing- outbreaks in certain diseases that had been almost eradicated.
With this reform, which was sent to the Chamber of Deputies, three legal instruments will be modified that will establish that people who are responsible for minors are obliged that girls, boys, and adolescents receive the vaccines necessary for their health.
One also establishes responsibility with institutions' education, which must verify compliance with this provision, prosecutors, and defense of the child, which may intervene if a refusal to warn parents or guardians vaccination.
The three laws that are modified in this reform are: the General Law on the Rights of Girls, Boys and Adolescents; the General Health Law; and the General Law of Education.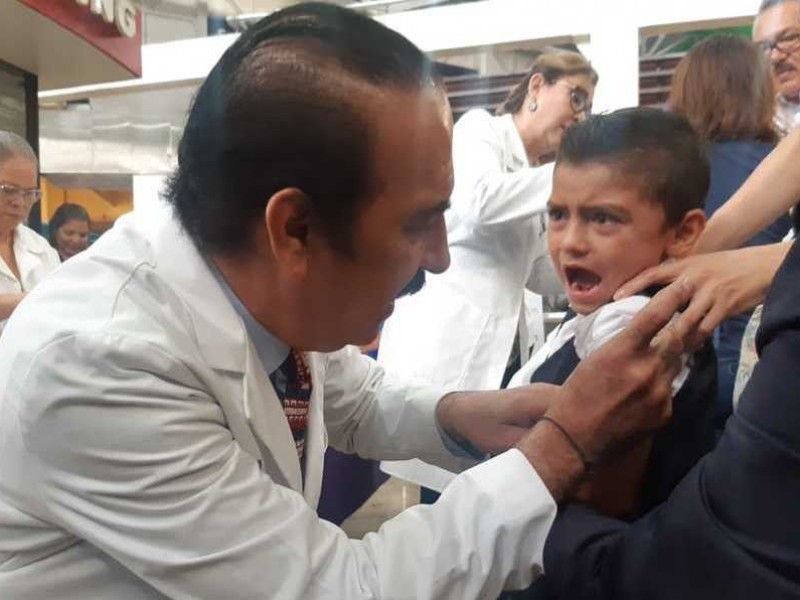 Source: meganoticias.mx, pachucavive.com