The violence in the community, located in Coyuca de Catalán, is linked to organized crime and left seven dead.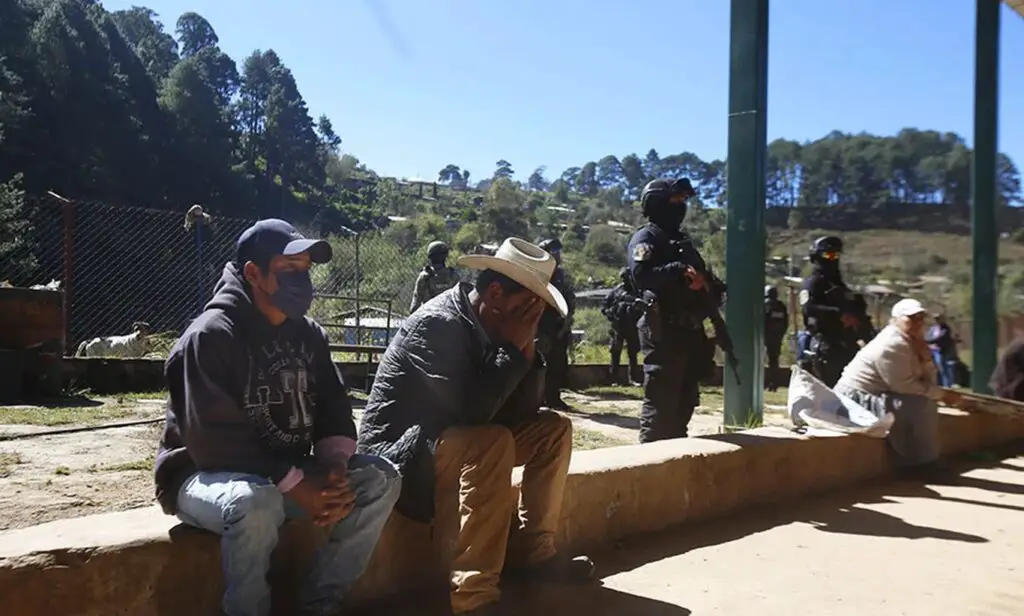 Seven dead were found in the community of El Durazno. The attack was carried out by the criminal group La Familia Michoacana.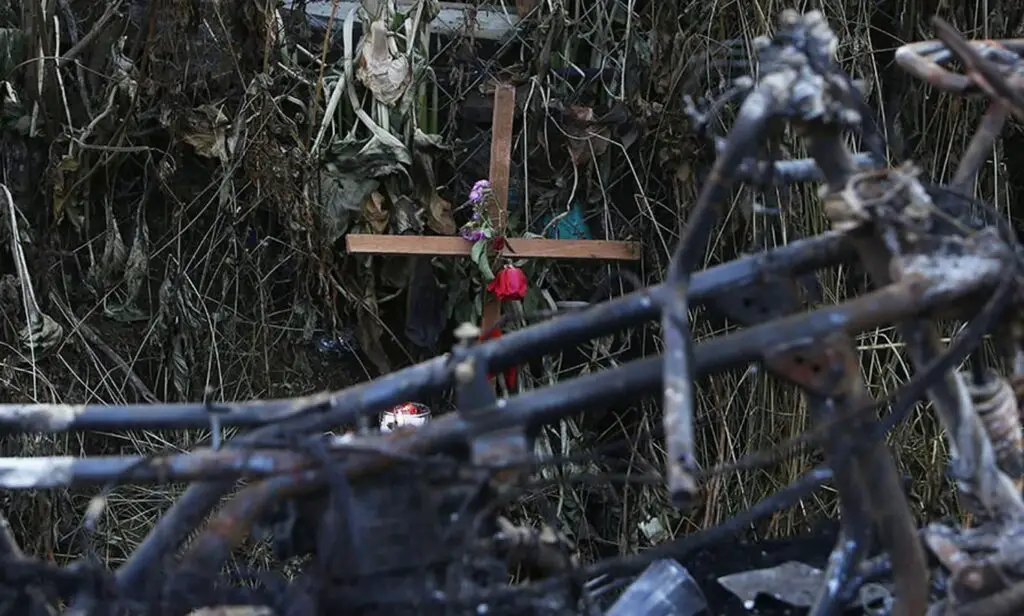 Days after the crime, elements of the Navy and the state police went to the scene.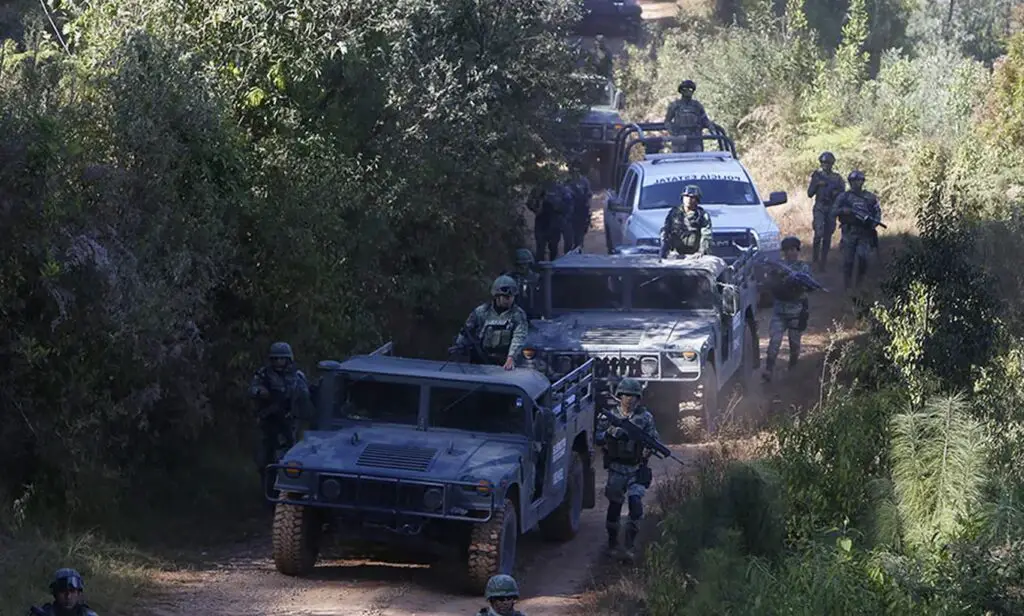 According to residents, the men were killed for refusing to be recruited by the criminals.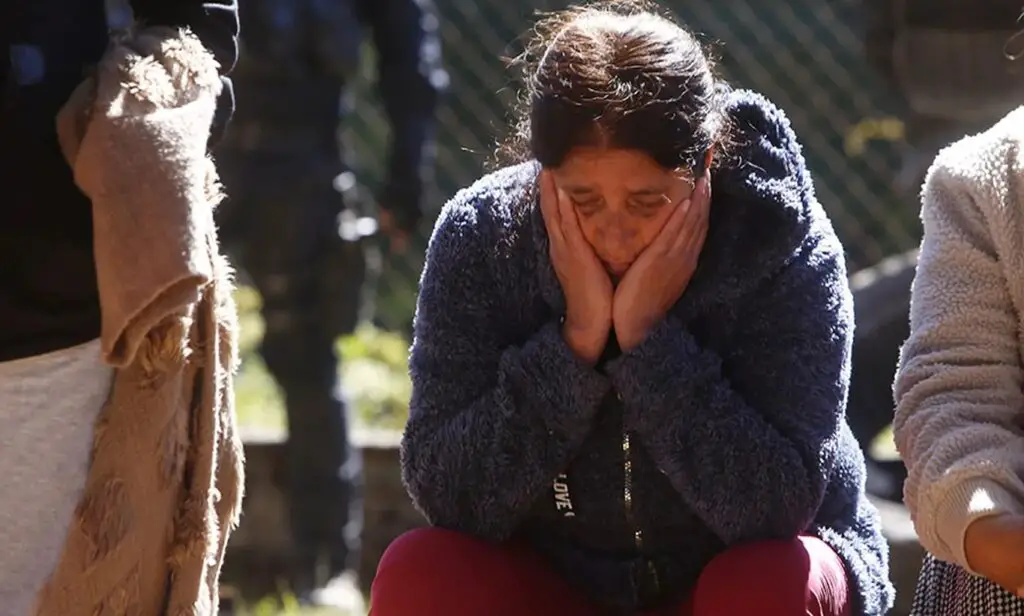 Locals affirmed that, near the community, it is common to find casings, charred vehicles and blood.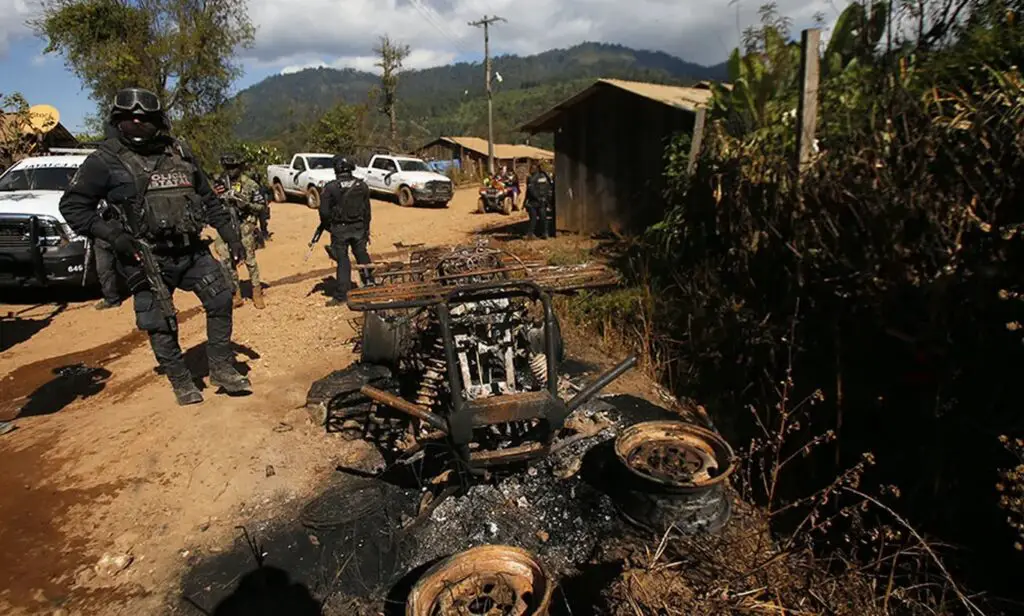 Previously, the criminal group has already carried out attacks on the inhabitants to seize the territory."They broke his skull," said one of the inhabitants of the Guerrero community horrified.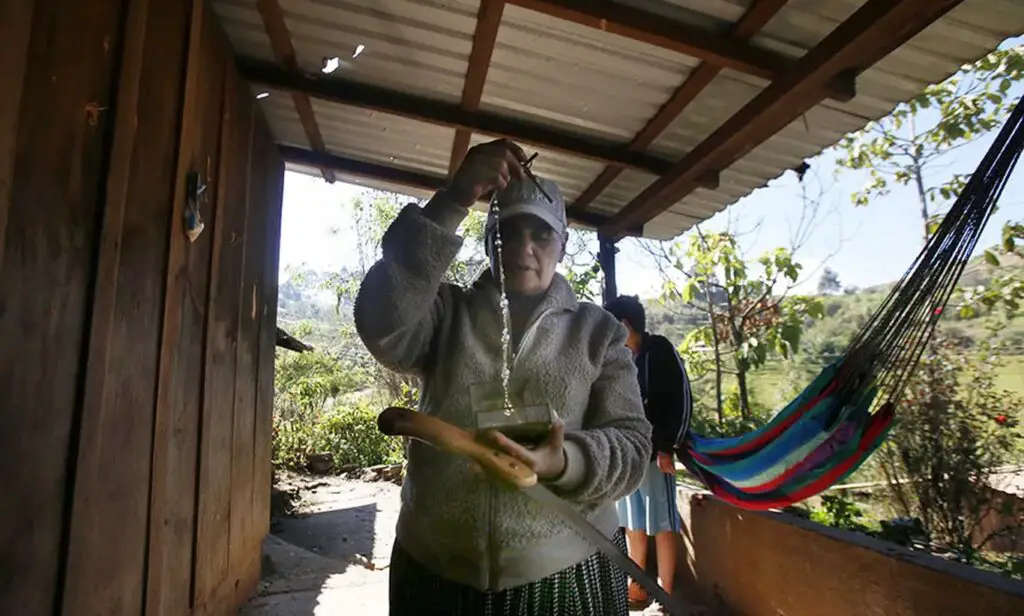 50 caliber bullet holes remain in the windows and walls of the school after the massacre. The Michoacan family has been terrorizing the community of El Durazno for four years.