Starting on Tuesday, the delivery of the pantry to the most vulnerable sector begins.
The sector most vulnerable to the coronavirus crisis will begin to receive pantries from this Tuesday, April 14, as announced by Uber through a statement, as part of an agreement made with the System for the Integral Development of the Family (DIF) in Tijuana.
This collaboration will make it possible to deliver around 1,500 pantries to the elderly, thus protecting the health of the most vulnerable in the face of the coronavirus outbreak.
These pantries are delivered from UberHelp, a service available within the application that will be temporarily active in Tijuana.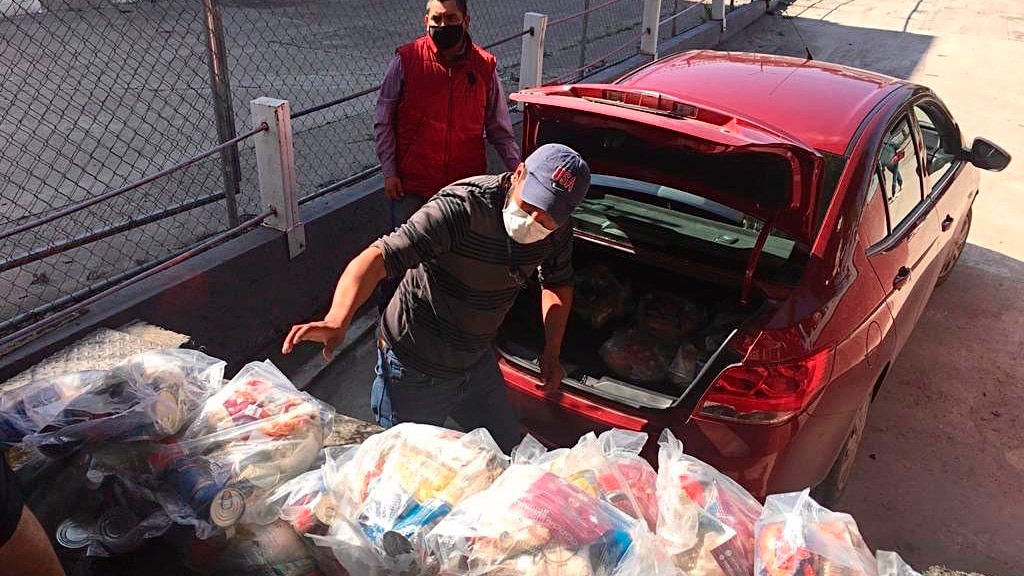 Uber driving partners can register voluntarily to receive travel requests from DIF.
Starting with 20 units to deliver pantries, the cost per trip is absorbed by the Uber company and each trip will have the accompaniment of DIF personnel, who will follow safety protocols and healthy distance for the delivery of products. For us, people are and will always be the most important thing, we want to contribute to the minimum economic and health impact derived from the COVID-19 pandemic for our driving partners, delivery partners, users, associated restaurants and in general for all community. UberHelp is a service that will not only allow driving partners to continue generating profits but also for senior citizens to receive the help that the municipal government offers them, "said Miguel Rocha, Director of Operations for Uber, North Region. 
In order to carry out this service, the driving partners have received a series of sanitary recommendations from Uber to keep their cars clean and follow the distancing and safety protocols that the authorities recommend, such as cleaning the vehicle daily with water, soap, and chlorine; disinfect places of constant contact with alcohol after each trip, in addition to ensuring adequate ventilation of the unit.
Source: sandiegored.com, puntonorte.info
The Mazatlan Post