Something that we should be proud of as Mexicans is our gastronomy: the mixture of stories, flavors, colors and textures that, through the typical dishes, represent the essence of our country and place us as one of the most popular cuisines. rich and varied in the world.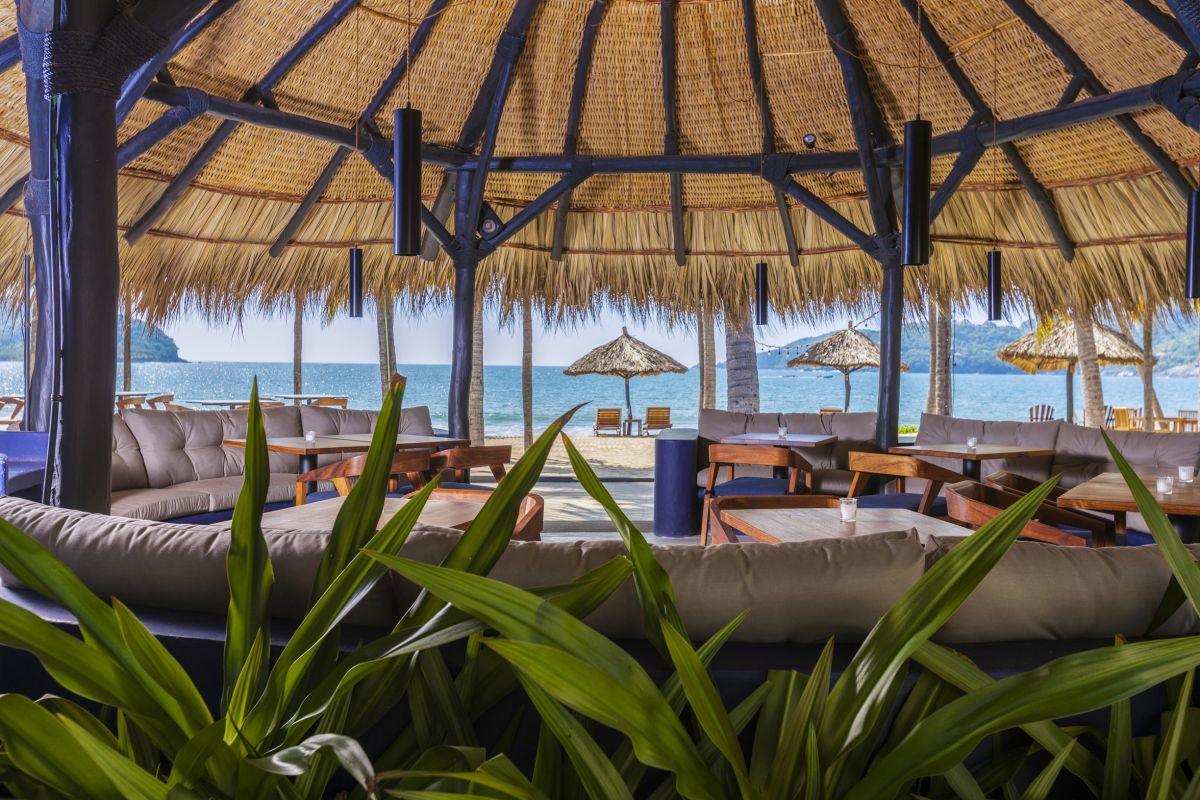 Throughout the country there are endless options to delight the most demanding palates. However, one of the destinations that is taking on a new boom and reinventing the cuisine of the place is located on the beautiful beaches of the Mexican Pacific in the state of Guerrero. It is the Thompson Zihuatanejo hotel , an international benchmark for offering holistic travel experiences with an innovative approach. The culinary offer is made up of HAO, Ceniza and La Marisquería, three proposals that are quite an experience thanks to a kitchen in which fresh local flavors and sustainable products converge with contemporary touches and, at times, also daring and unexpected. Under the leadership of chef Miguel Baltazar, these places, which are acclaimed by both locals and foreigners, are "constantly evolving" and are mandatory stops for foodies visiting the destination:
1. HAO: ALL DAY DINNIG
"Wave of the sea" is its meaning in Nahuatl. HAO is the perfect spot during the day for its spectacular view of Playa la Ropa, as well as offering access to the exclusive beach club. Within this gastronomic space you can enjoy world-class breakfast, lunch and dinner in a relaxed environment. Every aspect of the menu is designed with local ingredients and techniques without neglecting the contemporary touch, the preparations are innovative with fresh features. At night, diners can enjoy an authentic gastronomic show as chef Miguel Baltazar is personally in charge of preparing the food in front of them with seafood from the day's catch.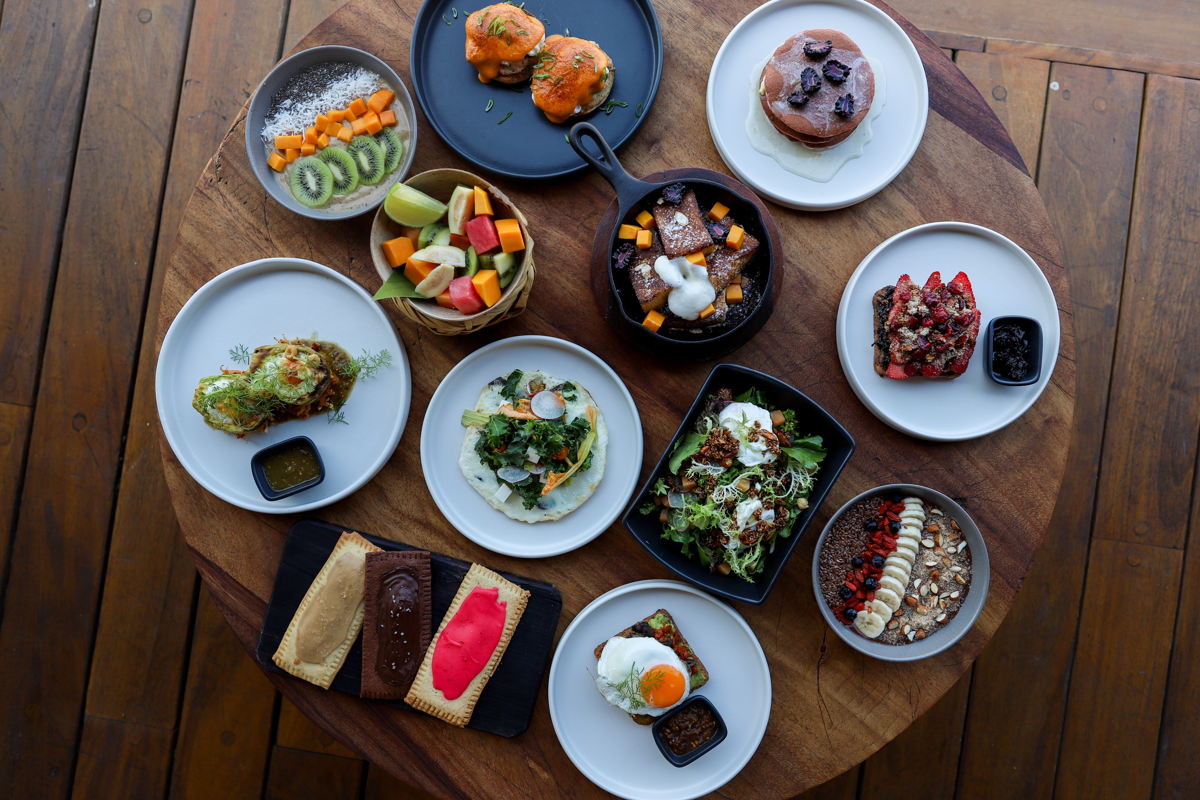 2. ASH: VERSATILITY OF THE SEA CUISINE
Under a palapa of palms, those who visit this restaurant inside the Thompson Zihuatanejo hotel are completely amazed and not only by the great view, a vibrant atmosphere and the decoration, but also by the menu specially designed to bring the traditional culinary techniques of the region to new limits. Currently this gastronomic enclosure is governed by a deep respect for seafood and the community where it is located. The star of each dish are the ingredients of the Costa Grande to pay tribute to its cultural heritage. Ash has an artisanal grill in which many of the menu items are cooked to preserve the characteristic flavor of the place.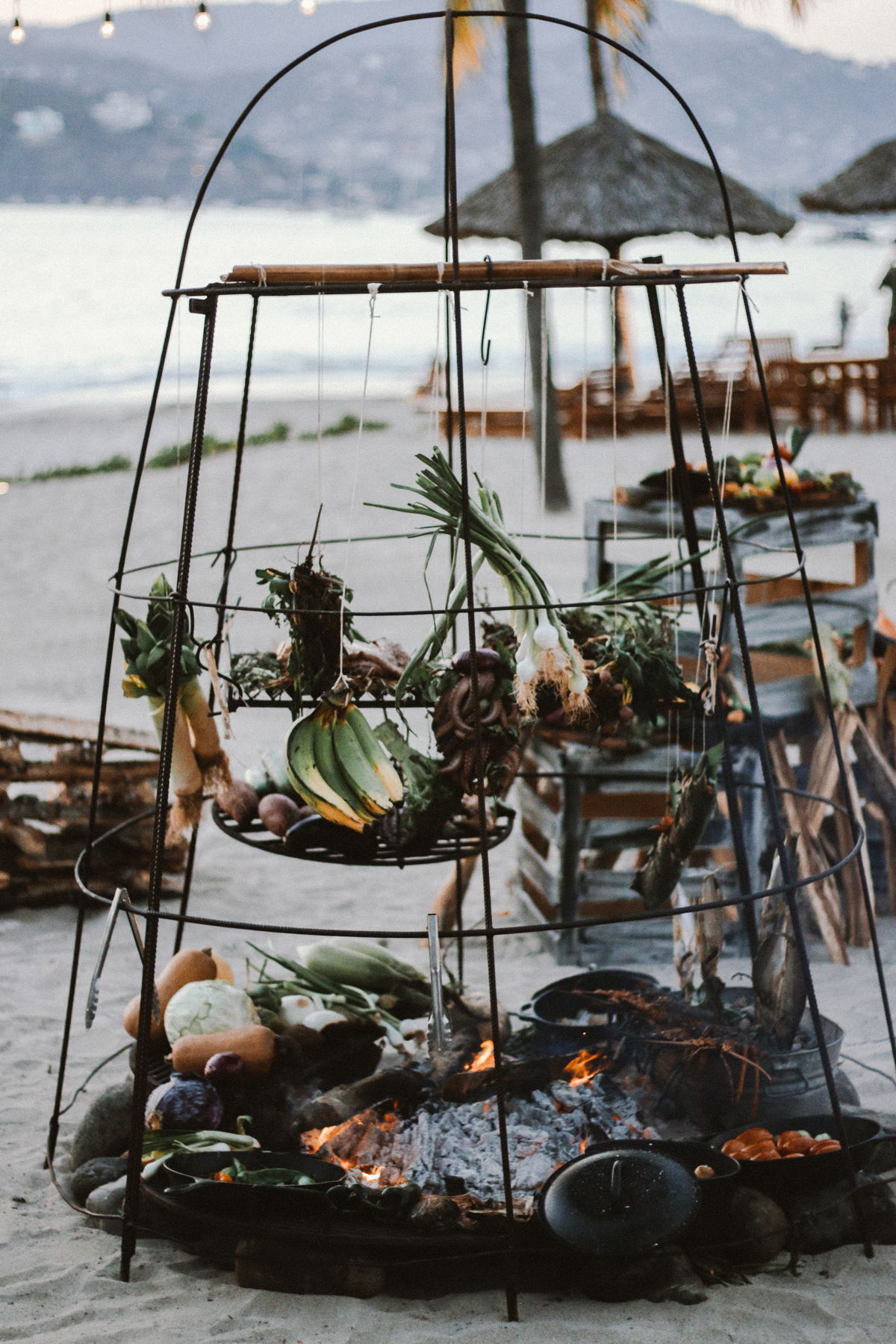 THE SEAFOOD
On the terrace of Ceniza, at the foot of the beach, there is a pop-up that attracts attention for its fun and relaxed atmosphere. Between tropical music and dishes made from fresh and seasonal seafood, this is the perfect place for lunch.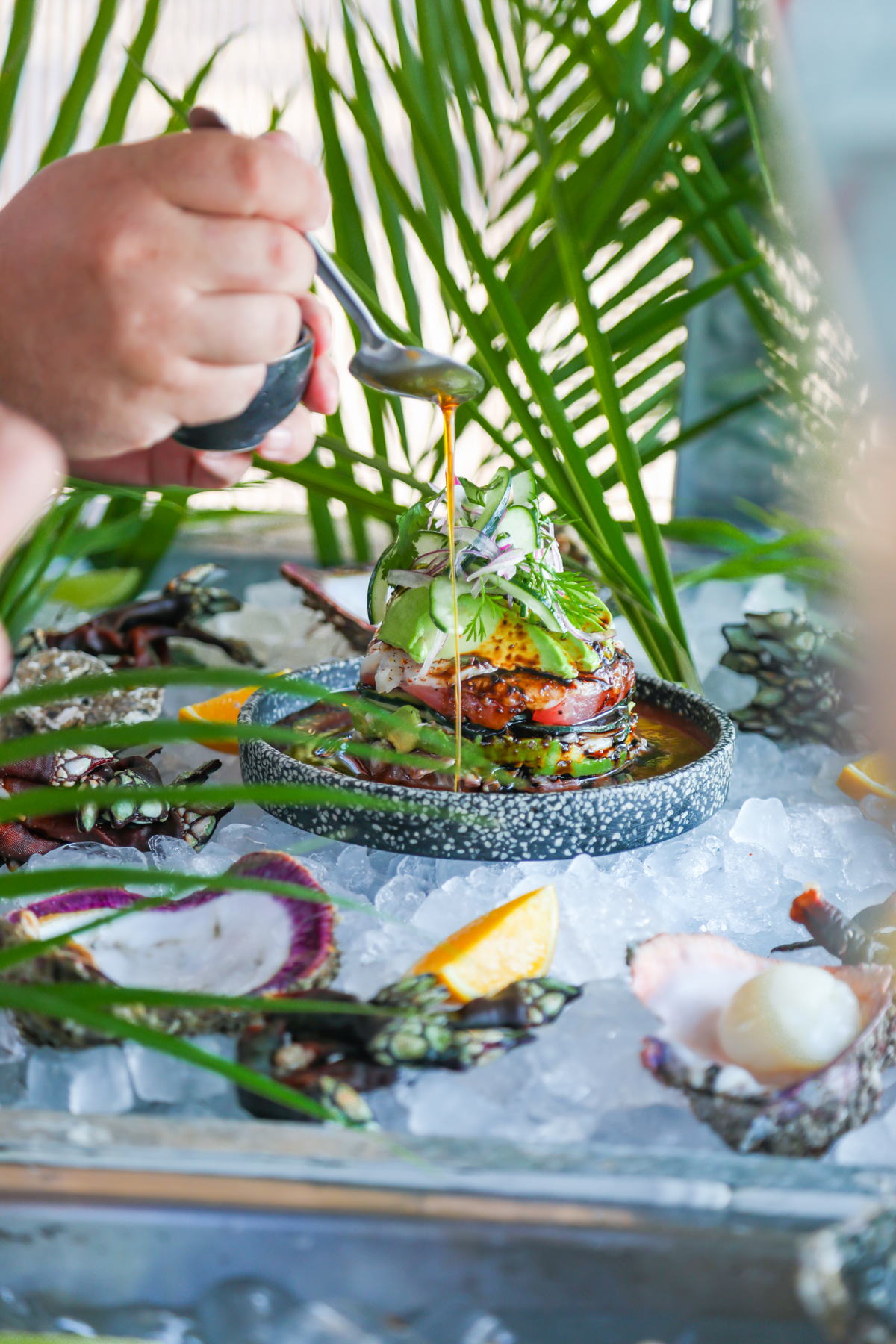 These are just three of the many reasons why Zihuatanejo is worth visiting. To learn more about Thompson Zihuatanejo and its gastronomic offer, visit:  https://www.thompsonhotels.com/hotels/mexico/zihuatanejo/thompson-zihuatanejo